The Tango DJ, who has many thousands of songs on hundreds of CDs, does not necessarily have to know or hear them all. Sure, there are about 100-200 pieces, which are usually played and you recognize, sometimes colleagues or dancers also try to find out which title and singer belong to a certain piece. The Tango DJ is a natural contact for this. What to do if the piece is not known or can not be assigned?
As an example, I would like to quote the following piece of music: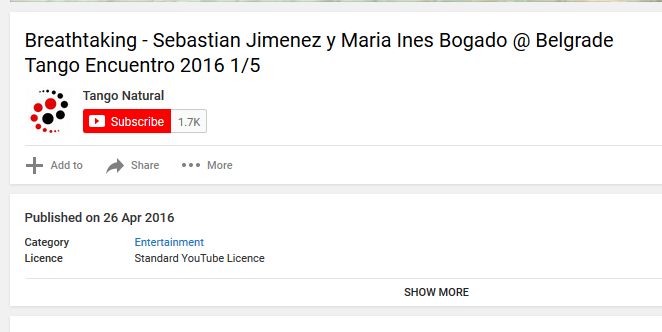 This shows:
Which solves the problem quickly and painlessly.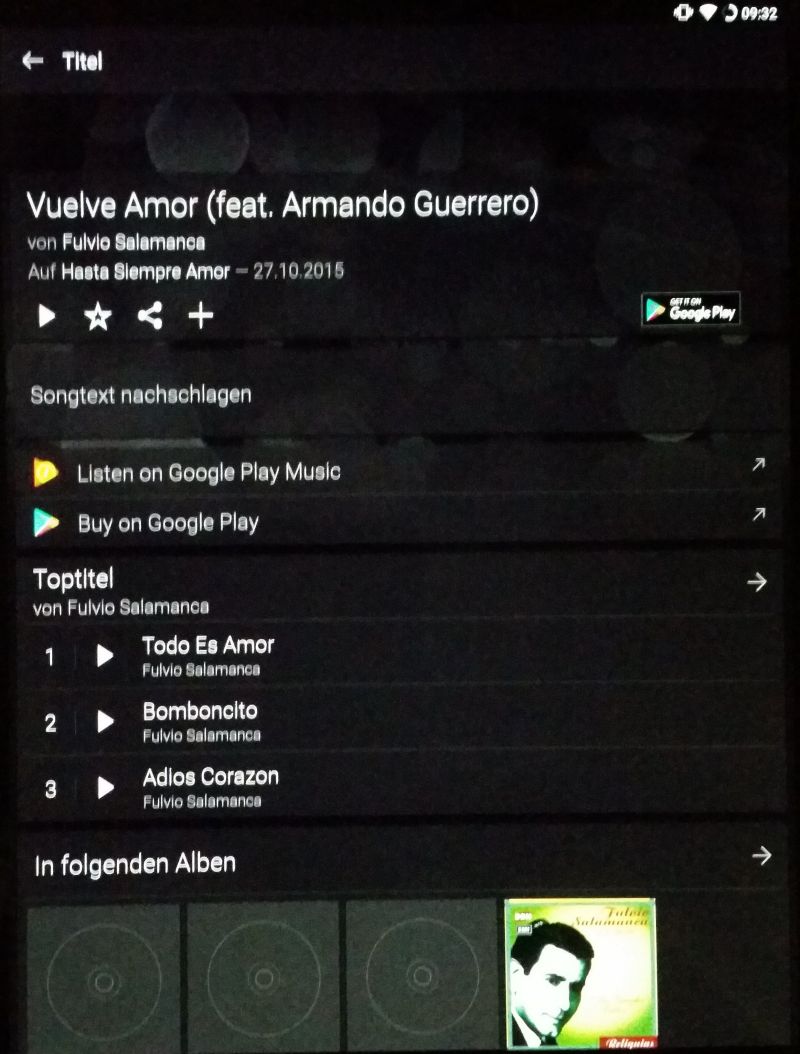 The final identification takes place here by briefly listening already at the second hit.
Of course you can also ask – it costs nothing, but can lead to frustration, especially if a good DJ does not know the title. If you are very desperate, you might want to ask the organizers or the dancers. Whether this is justified, I dare to doubt, so I do not provide a description of the search for the appropriate e-mail addresses (took me around 30 s). But nevertheless, even they are Tango people and as such friendly and helpful.
Saludos,
-Richard (DJ Ricardo)